The Golden Path of Bohemian Paradise relaxing biking tour
Visit 4+1 middle age castle just in one day bike tour from Prague. Explore Bohemian Paradise UNESCO Geopark, which offers hundreds of locations of geological, archaeological and cultural significance
The Golden Path of
Bohemian Paradise
bike tour from Prague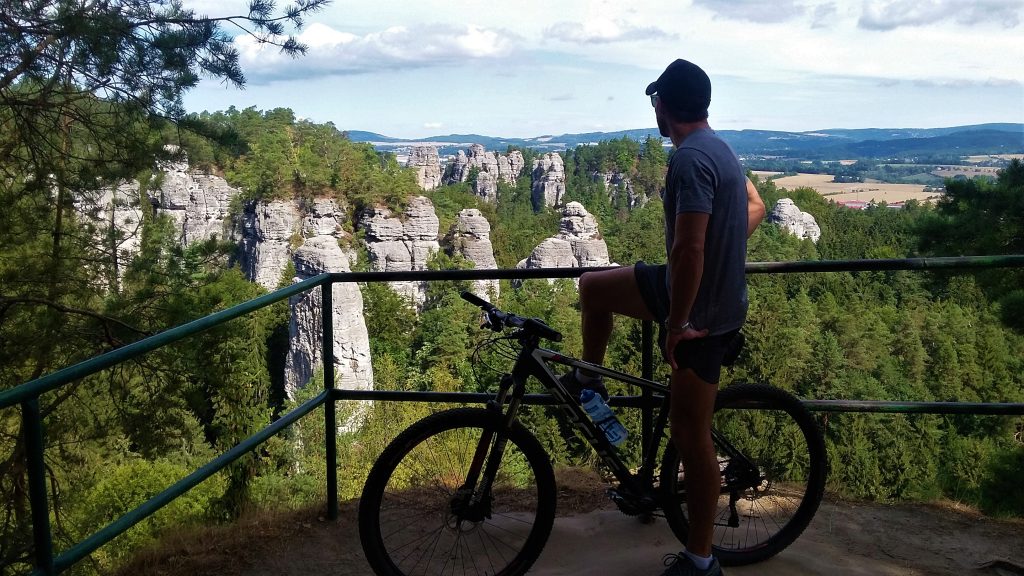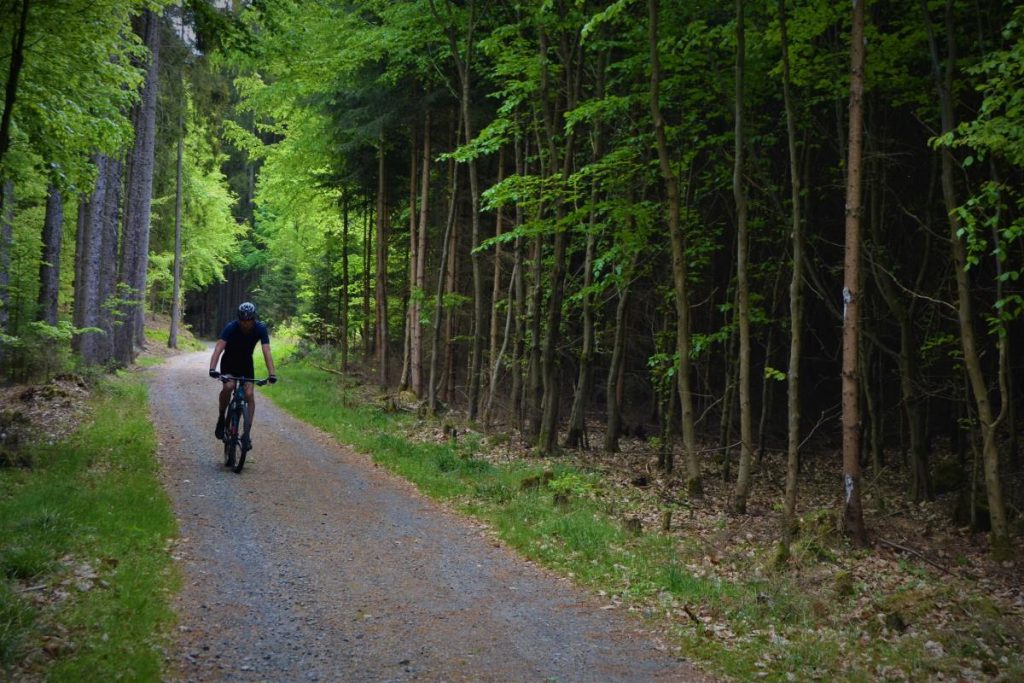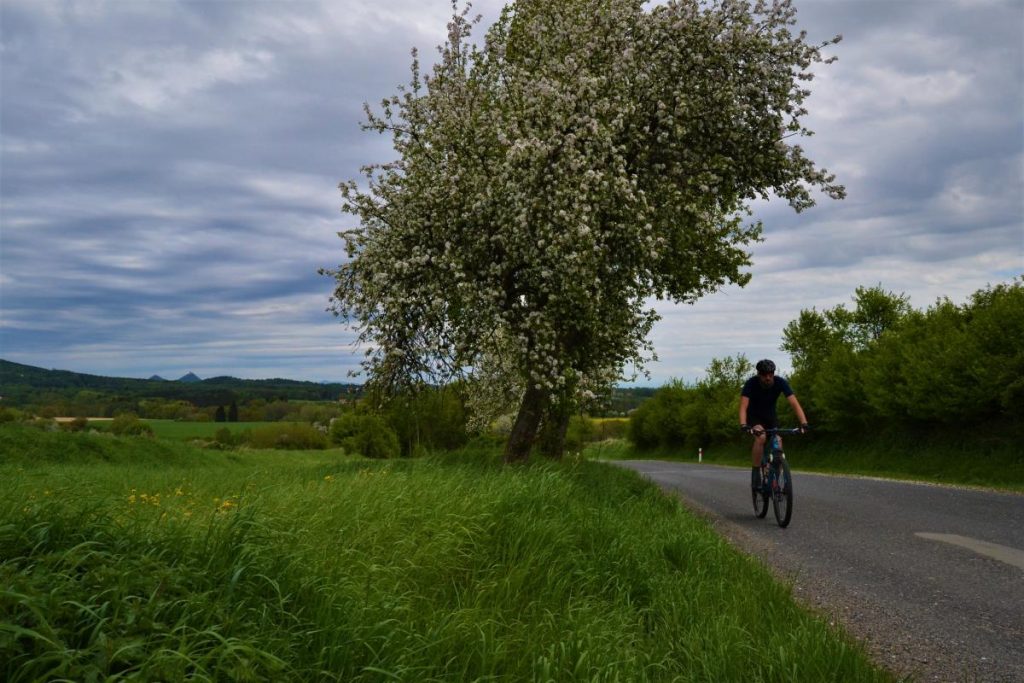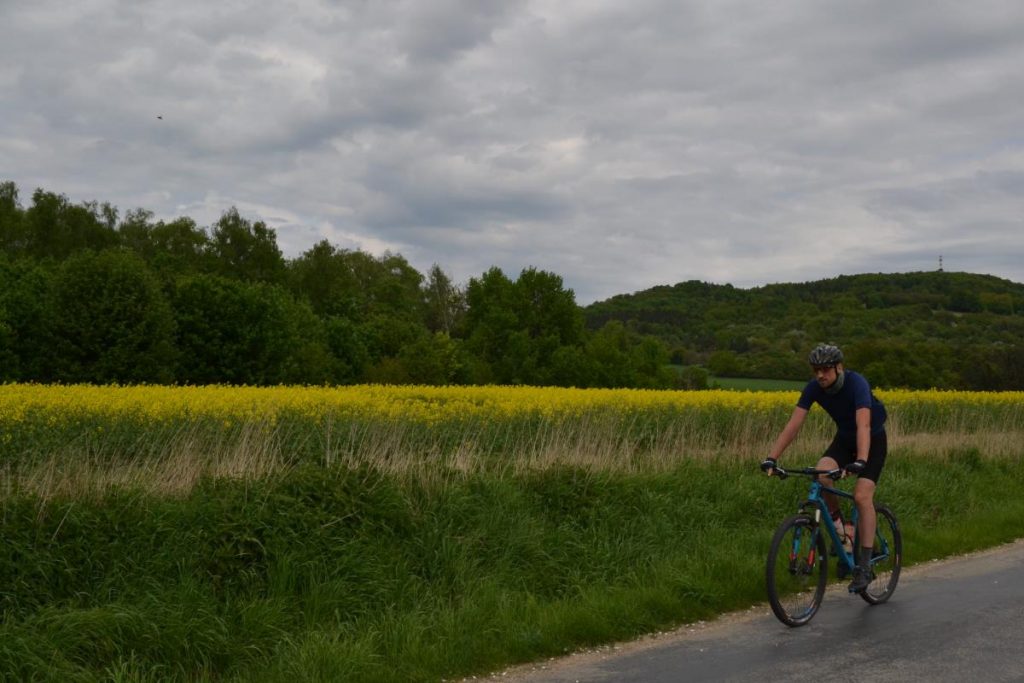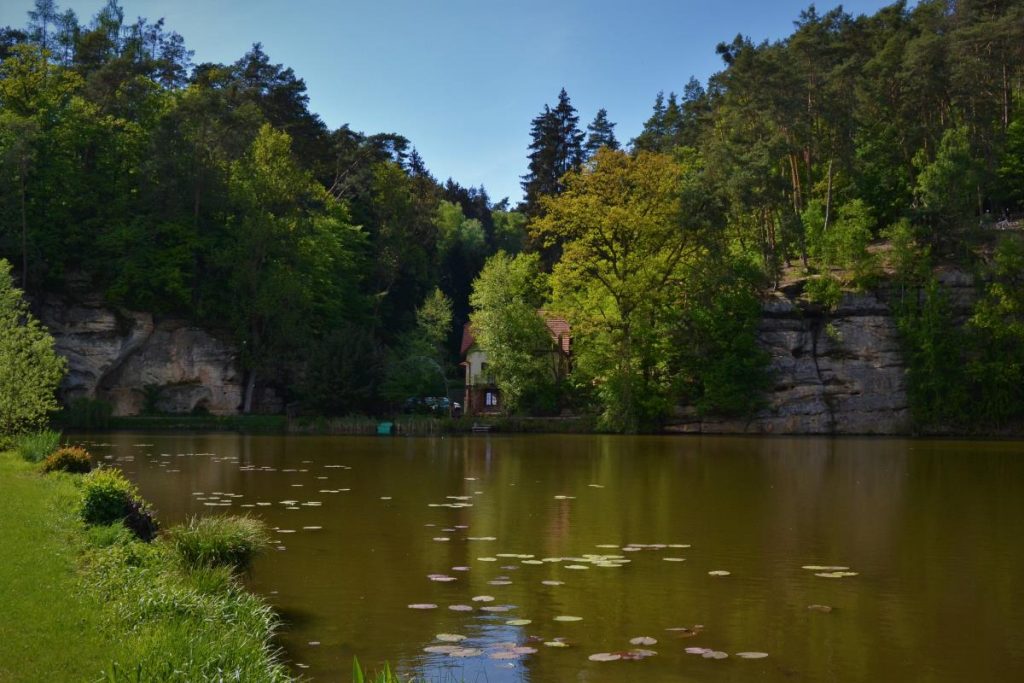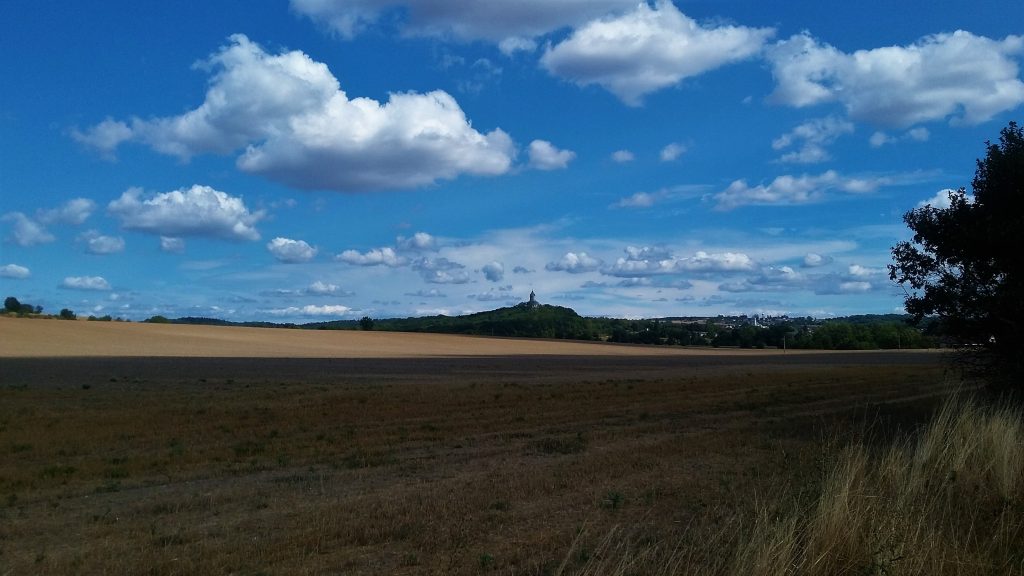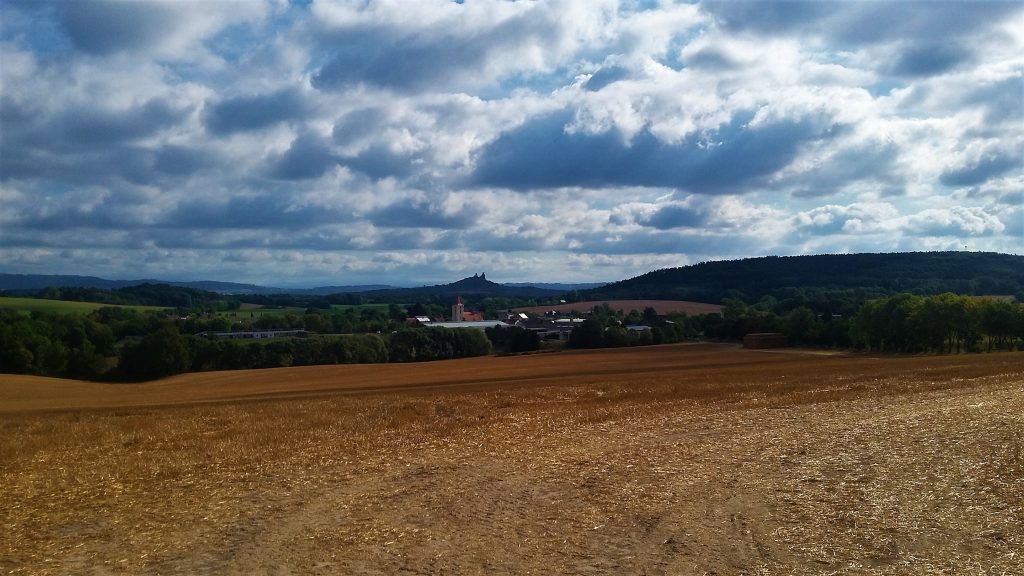 Our Bohemian Paradise bike tour starts in Prague. The best way how to get from Prague to Bohemian Paradise is with a comfortable minivan. After picking you up in Prague, we'll drive for approx. one hour to Turnov.
Upon arrival, we will cycle across the largest wetland complex in the Bohemian paradise, a protected area with ponds and waterways in canyon-like valleys. You will see the amazing and natural unique Trosky Castle in the distance. 
The most famous castle of Bohemian Paradise, the bizarre ruin of a gothic castle evocative of the devil's corners pointing from the ground was built at the end of the 14th century and became one of the symbols of Bohemian Paradise. In the half of the bike tour, we'll visit Kost Castle, where you can enjoy a delicious lunch in outside restaurant with sandstone grill bar. On the way back if you will have still energy we can stop in 13th-century Valdštejn Castle and the Hrubá Skála Renaissance chateau, dating back to the second half of the 16th century.
The Bohemian Paradise bike tour is suitable for everybody. It can be 100% customized to your wishes. We will choose the ideal route according to your physical condition, still, take into account that the distance is of approximately of 30 kilometers, and even though we will be riding mostly on asphalt roads, there are several long and steep climbs to overcome, so you should be used to changing bicycle gears.  It´s an easy cycling tour for bikers.