Explore one of the most beautiful and charming Czech castles and one of the most visited caves. In just 45 minutes drive from Olomouc, you can enjoy a real fairytale castle.
Bouzov castle from Olomouc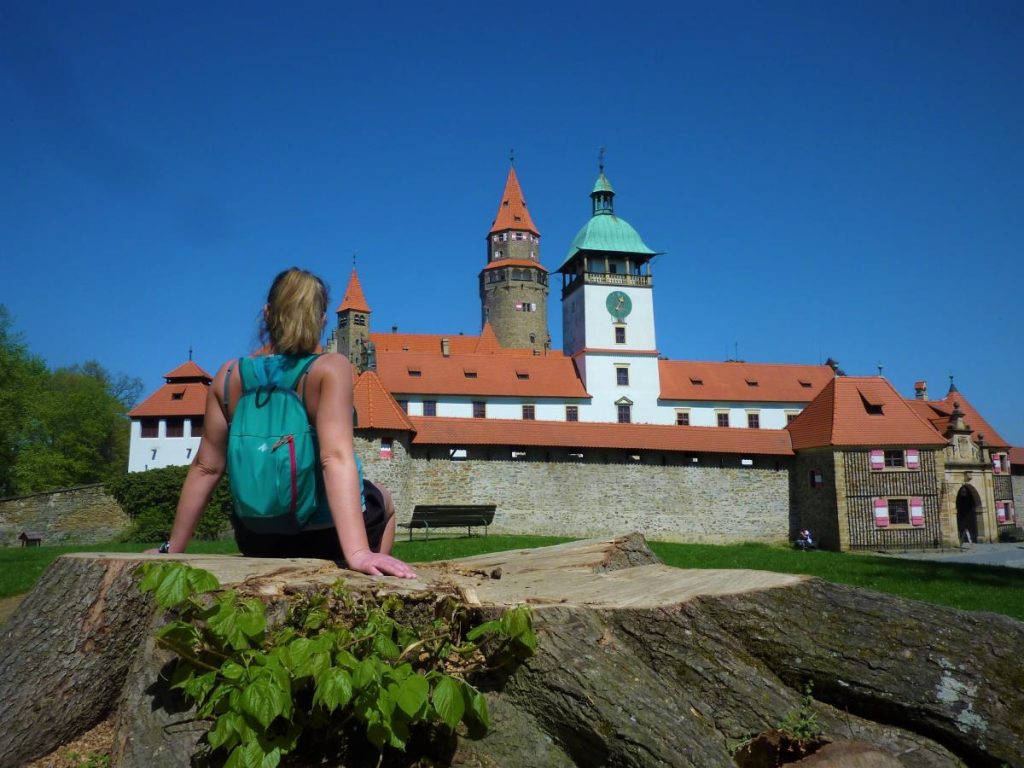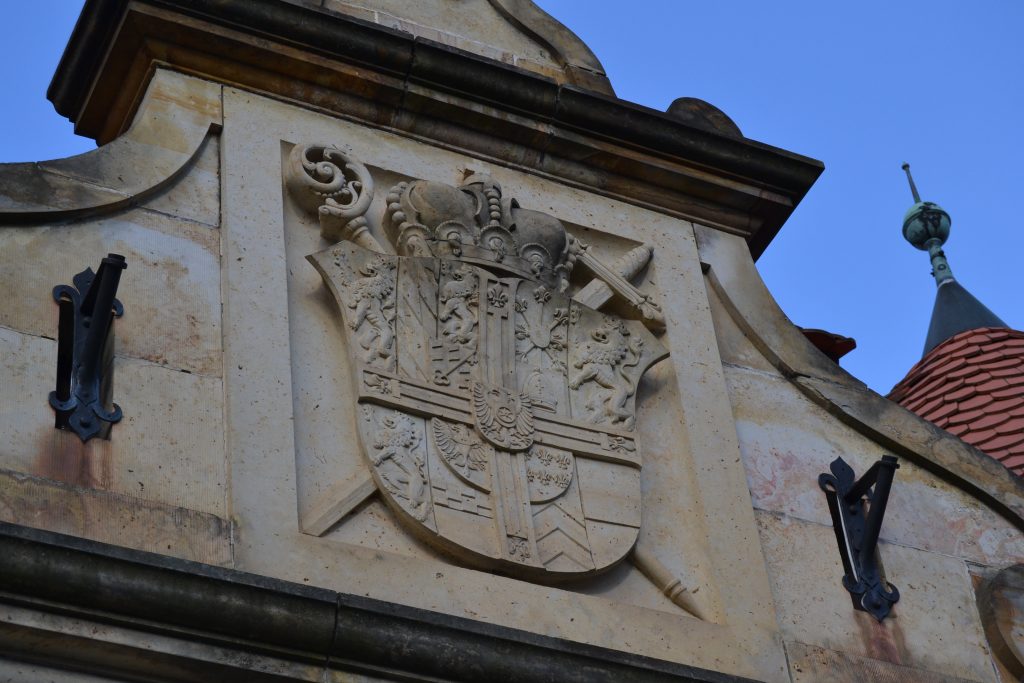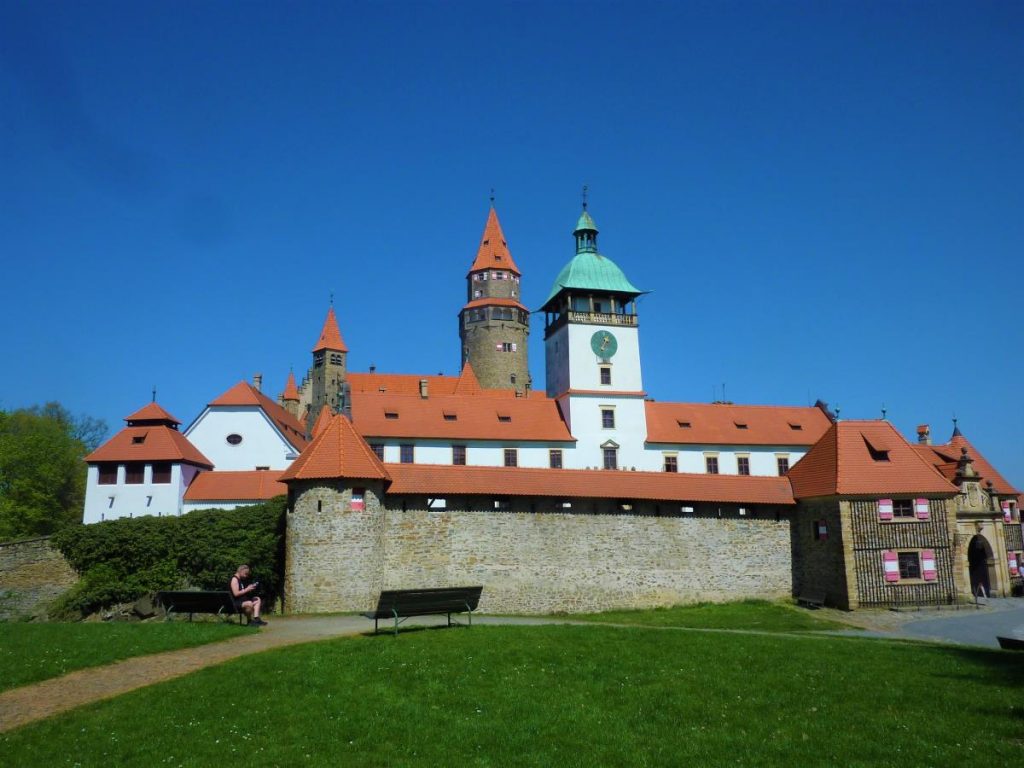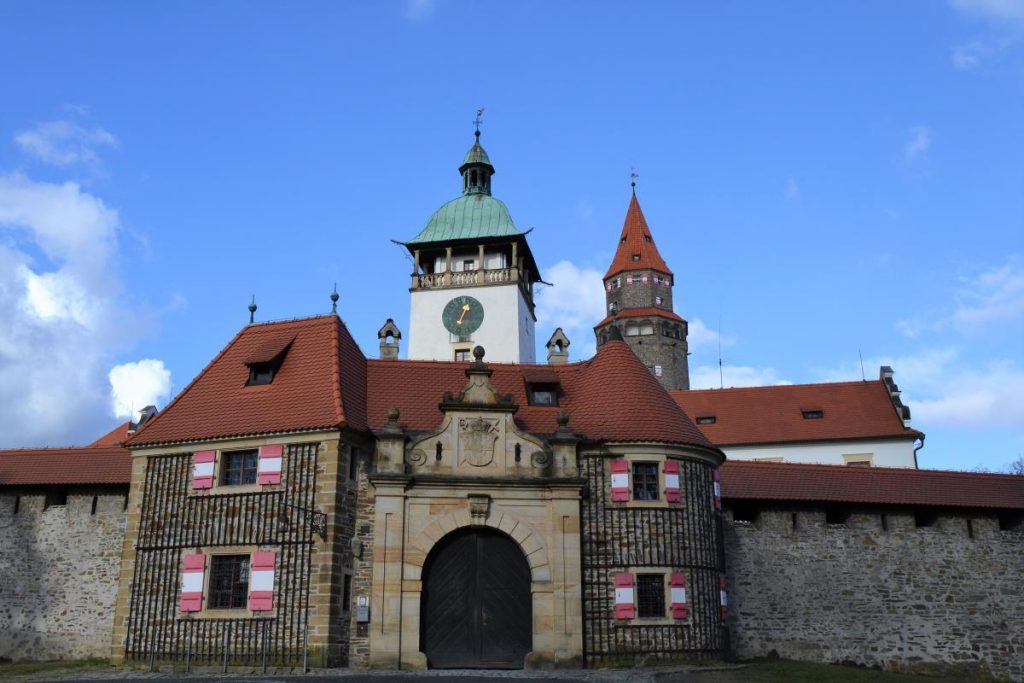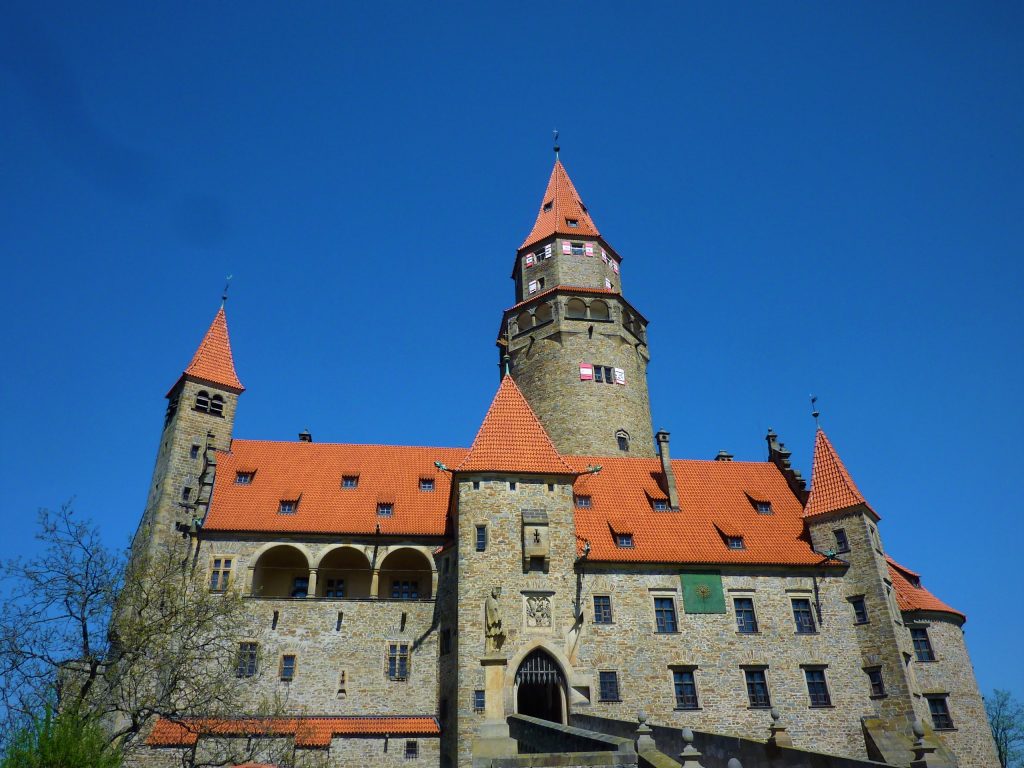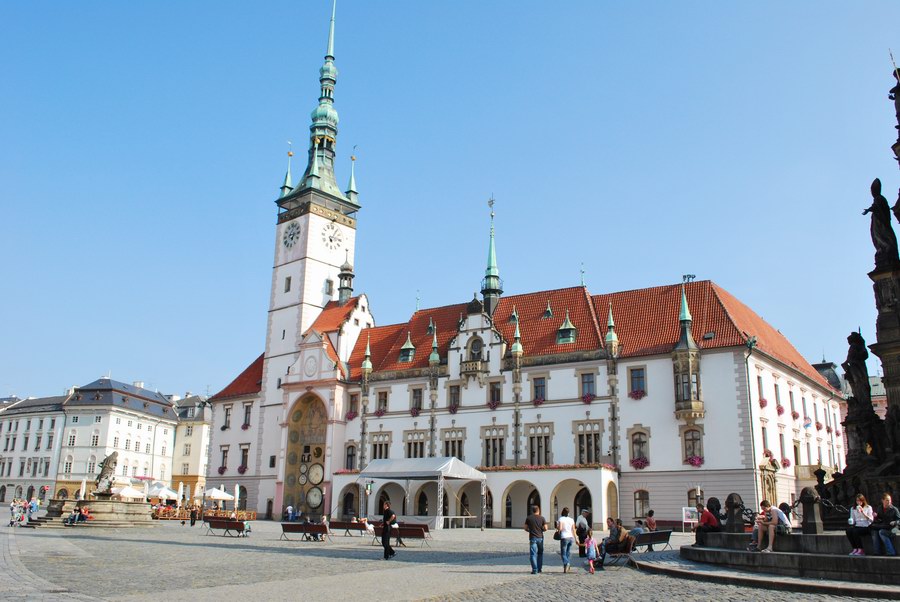 We will pick you up right at your hotel or at an agreed place in Olomouc. After we´ll drive with a comfortable air-conditioned car to the Litovel region.
The first stop will be Javoricko Caves, one of the most important tourist destinations and a part of the region. Javoricko Caves are the most beautiful caves in the Czech Republic. Unique and magnificent cave with many stalactites and stalagmites is hidden away in the interior of the country. The most precious are the various eccentric forms grown seemingly against the laws of gravity. You will see the symbol of the cave the wavy translucent sinter curtain created by running water, probably in a draft. After approx. 60min. a long tour of the complex's cave. We´ll walk through the forest where you can admire beautiful nature. After a short walk, we´ll reach Bouzov Castle. One of the most romantic castles in the Central Moravia from 13th and 14th centuries. The Bouzov castle was build in several design styles, mainly Renaissance and Gothics. 
The Bouzov castle
 is also known from Czech fairy tales to the Italian princess Fantaghiro. A guided tour of the castle is available in the Czech language, but it is possible to have printed guides in English. While exploring the fairy tales castle, you can admire many preserved expositions. After traditional Czech meals and beer in the local restaurant, we will go back through the forest and around the River.
An easy walking one day tour from Olomouc is suitable for families and seniors and can be 100% customized to your wishes. We choose the ideal route according to your physical condition. It´s hard to get to Bouzov Castle without a car from Olomouc. The best way how to get to see this fairytale castle is to join us on the tour from Olomouc to Litovel region. This route is wonderful all year round! 
Castle is open from March – November!