Jeseniky Mountains
One day trip to nature from Olomouc
Day trip from Prague to the fairytale Bohemian Paradise area is one of the most visited places in Czechia. For centuries the Bohemian Paradise area has attracted painters, writers, artists, and dreamers of all kinds. Explore this unique combination of unusual rock formations, deep pine forests, majestic middle age castles and historic villages of log cottages, losing yourself for a moment in the labyrinth of rocks that is the Bohemian Paradise area
The name Bohemian (Czech) Paradise is said to have started to be used for the surrounding countryside. The excited visitors of the mineral water wellness spa Sedmihorky gives the name to this romantic area sometime during the 19th century. As a result, the name became soon common for the entire area. Today you will really find everything you expect from paradise. Such as diverse places of recreation, tourism, and relaxation.
The Protected Landscape Area is the first nature reserve in Czechia, created in the middle of 20th century. Listed by UNESCO, the Bohemian Paradise area is one of the most famous tourist destinations in the Czech Republic. One of the biggest attractions is the area of rock formations in Prachov Rock City. Thanks to the powers of nature you can appreciate sandstone rock formations, in incredible shapes, one of the highest is 60m tall. You can enjoy one day trip from Prague.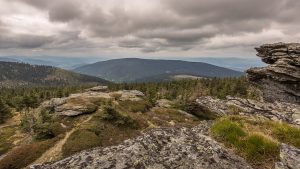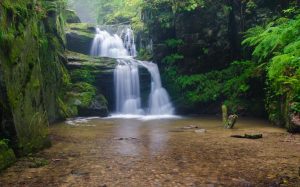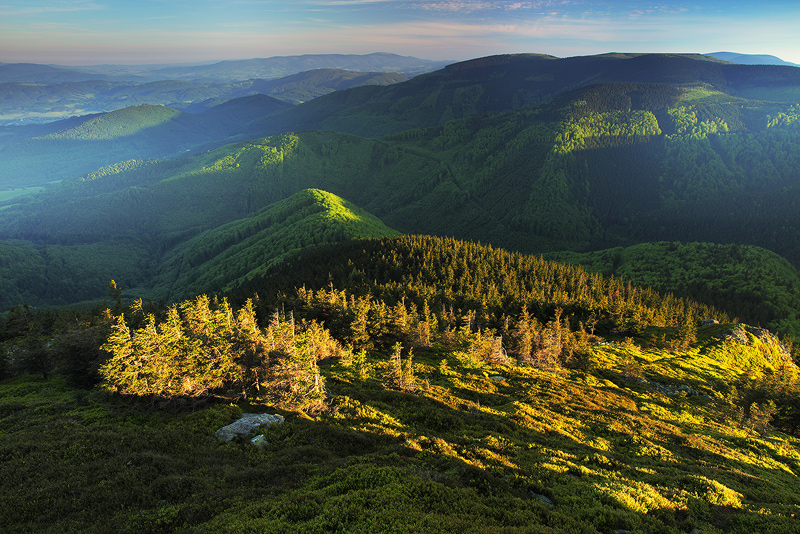 Discover the beautiful Bílá Opava valley
The Bílá Opava educational trail, which is around 6km in length, includes several bridges, sets of steps and benches in close proximity to waterfalls. The highest of them is about 8m and is followed by rapids, seeing a fall of a full 20m along a 40m section. Alongside romantic spots in a pine forest, rapids, cascades and rock formations, deep stream pools and rock outcrops have developed there. The trail passes through famous Jeseníky spruce trees with typical narrow cylindrical to column-shaped crowns and S-shaped sagging branches that incline downwards and at a slant.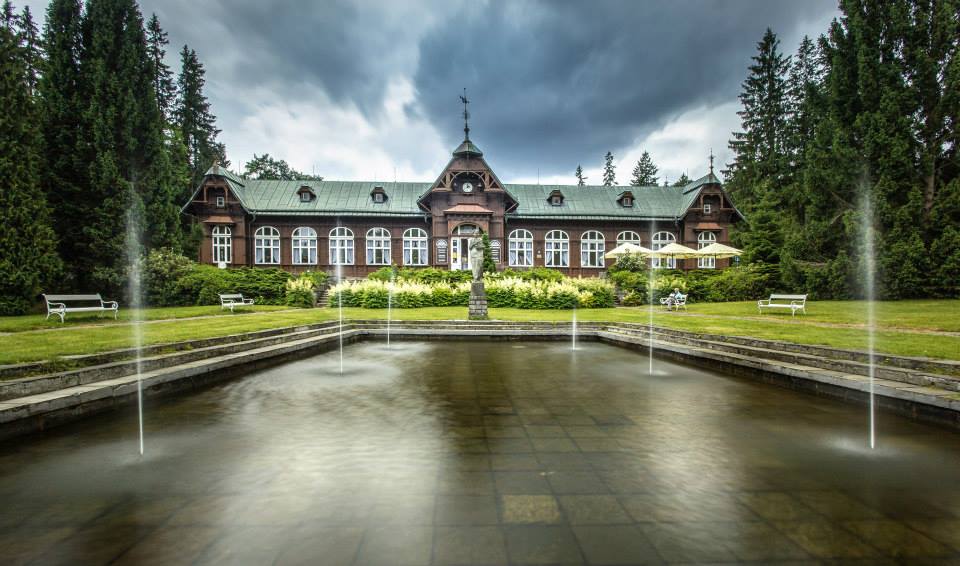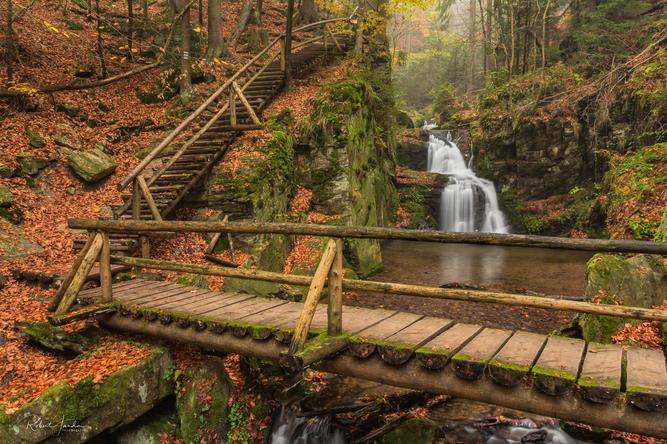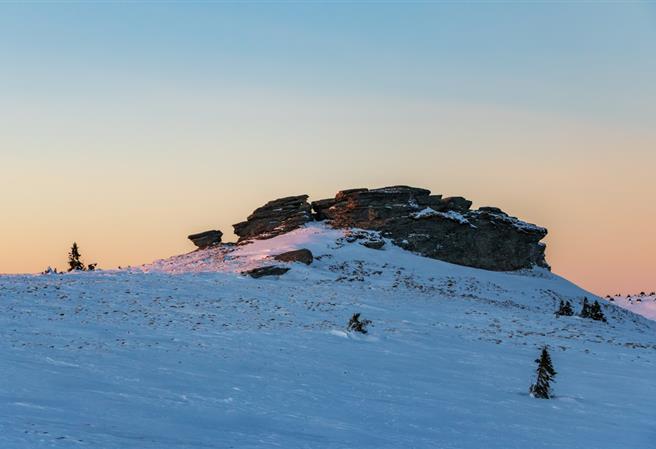 Rising above the Jeseníky Mountains is Praděd, Moravia's highest mountain. Its viewing tower's glassed-in surfaces offer a spectacular panorama that includes Mount Sněžka, Kralický Sněžník, and the Beskids, along with a view of the shiny surfaces of the reservoir of the Dlouhé stráně electric power station. From Praděd we recommend a trip to Červenohorské sedlo, which begins with a descent into the Divoká Desná valley. Its name translates as wild and terrible, so expect an untamed journey through a craggy cavern with a roaring, cascading stream.
Another option is a route leading you by the Švýcárna hikers' cottage, which was converted from a shepherd's chalet into a classic mountain cottage. From the cottage on Červenohorské sedlo you can continue on to Vřesová studánka, known for its miraculous water that restored an injured deer and allowed it to escape from hunters. Your reward for completing the route will be a view of the majestic massif of Vozka and Keprník.