Travel tips

You can find travel information, what to do in Prague and Czech Republic,
activities, information about destination and lot of trips inspiration in the official website of Czechtourism.
Kudyznudy is a really good website about what to do in the Czech Republic. If you are looking for what to do in Prague and other cities, there are many recommendations about sports events, cultural, fests, concerts, gastronomic events and more. Unfortunately just in the Czech language, but maybe you will get some
inspiration here.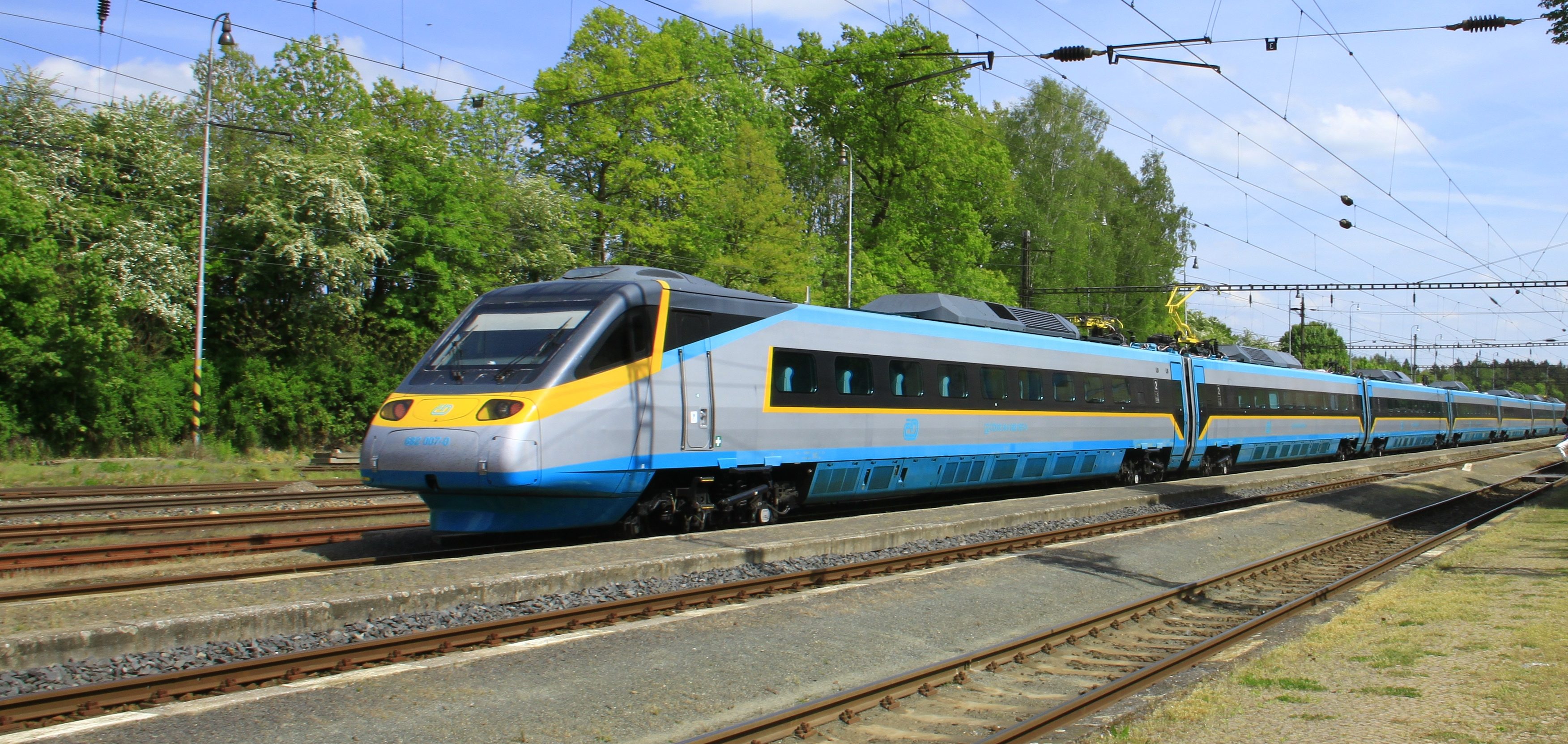 Travel information
Transport in the Czech Republic
The Czech Republic has one of the densest railway networks in Europe
and a sophisticated system of bus transportation. Both trains and buses are reliable. You can find all type of connection between the cities in a website IDOS.
Trains
Nowadays we have in the Czech Republic 3 companies that provide transportation by train. They have different prices and because of competition between them, you can save some money. It's good to check all of them and choose the best for you. You can also take a bike to the train.
CD -České dráhy-Trains links cover the entire country
These two other companies provide the services just between the big cities.
Leo Express
Regiojet
Transport in Prague
Public transportation
The basic fare for adults costs CZK 32/EUR 1.20 If you are going to stay in Prague for one day (24hour) or you know you are going to use public transport more like 3times, it is convenient to use a one-day ticket for CZK 110 /EUR 4 if you are planning a weekend visit, it pays up to buy a three-day ticket for CZK 310 /EUR 11. The ticket is always valid from the moment of its marking (the marking machines are in the metro, on the trams and buses) - it is enough to mark it once. If you fail to use a ticket, you may be imposed a fine of up to CZK 1,500/ EUR 55.
Metro map you can find under Metro Praha.
All other information about public transport in and around Prague you will find in
Dopravní podnik Praha.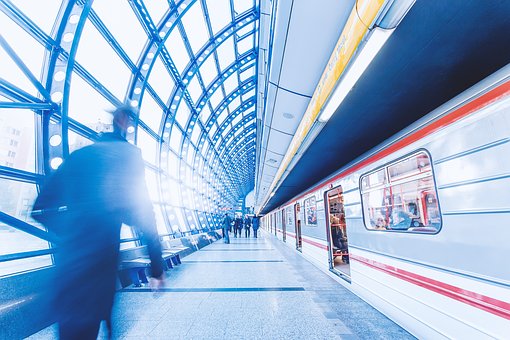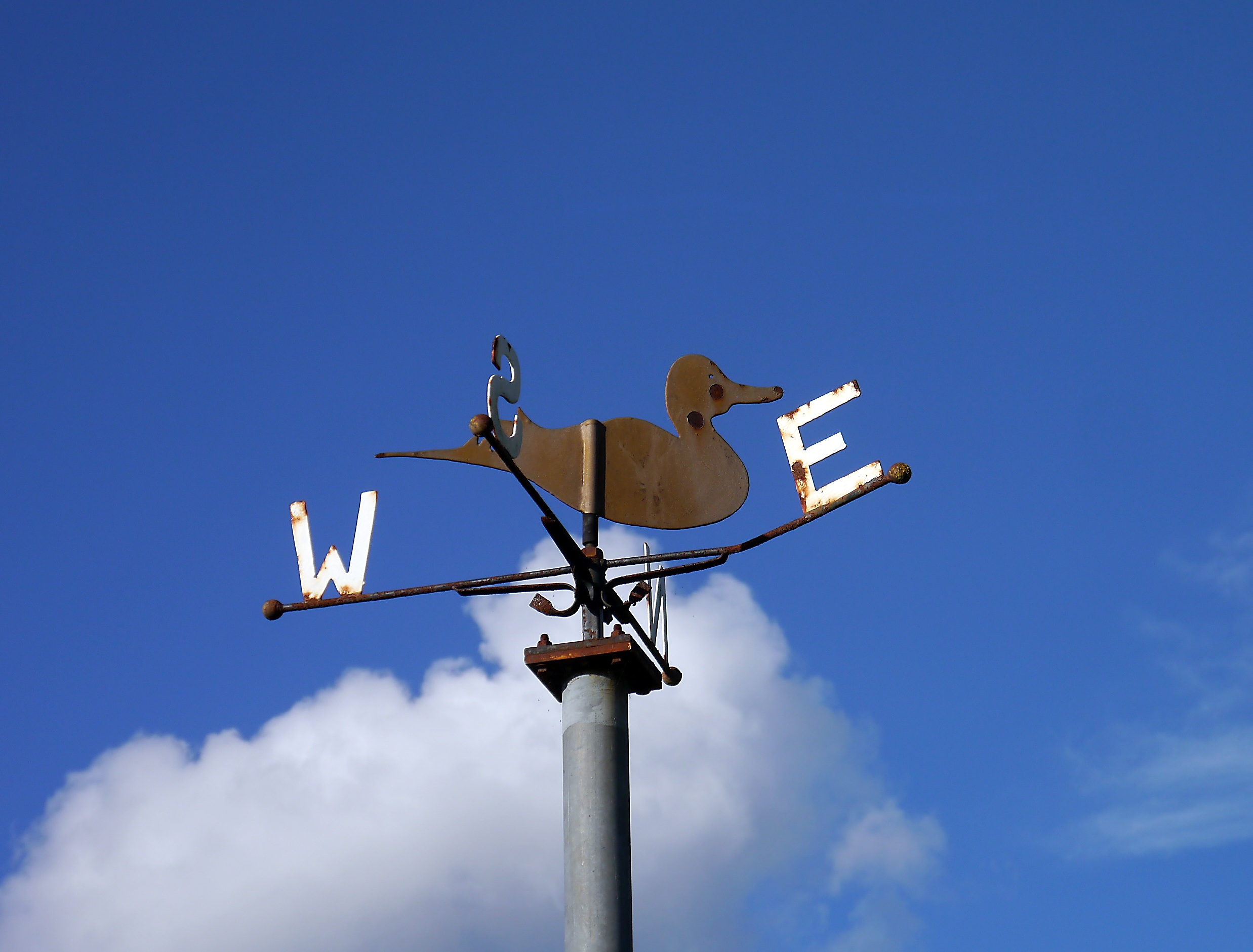 Weather

The Czech Republic has 4 seasons. Spring is usually cooler, the temperature from early March to late May around 10°C on average. The average summer temperature is about 17°C. However, this also includes mountainous areas! In the towns the temperature in June, July and August may reach as high as 35°C.
The first of the autumn months is September, which is still relatively warm, so it is referred to as the "Indian summer". Nonetheless, the beginning of October brings more rain and the
average daily temperature falls to 10°C. Winter in the Czech Republic lasts roughly from
December to February. Temperatures in towns may drop as low as -20°C, and in the mountains,
they plummet even further. Nevertheless, recent winters have been milder with temperatures
slightly below zero. There is always something to do in Prague all your round. If you don´t know what to do in Prague in winter, just let us know and we take care about you.  For weather forecast, you can check the Norwegian website yr.no
Currency

Coins: CZK 1, CZK 2, CZK 5, CZK 10, CZK 20 and CZK 5,
Banknotes: CZK 100, CZK 200, CZK 500, CZK 1000, CZK 2000 and CZK 5000
The exchange rate of a crown to a Euro and other currency can be checked at the website of the Czech National Bank.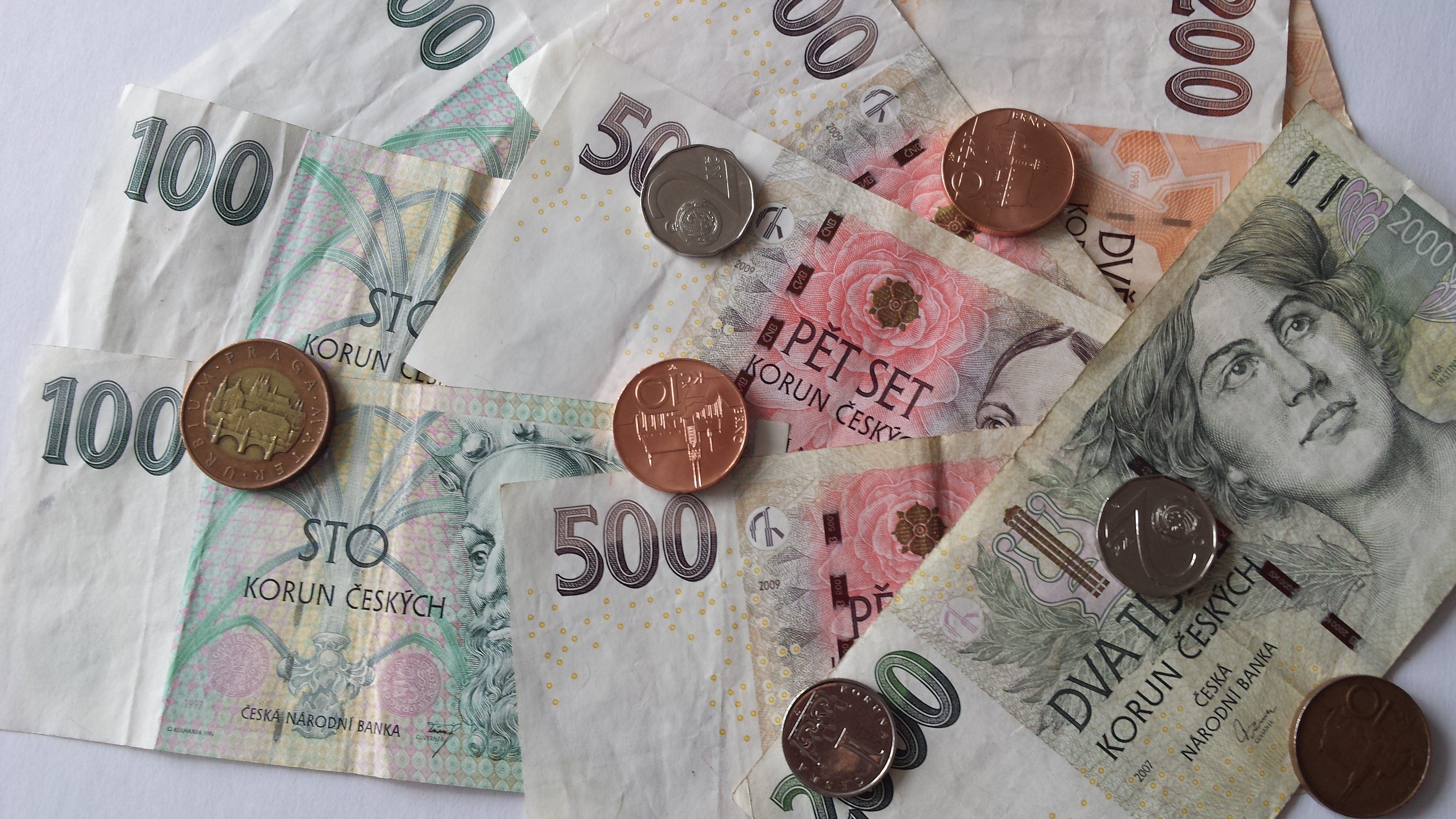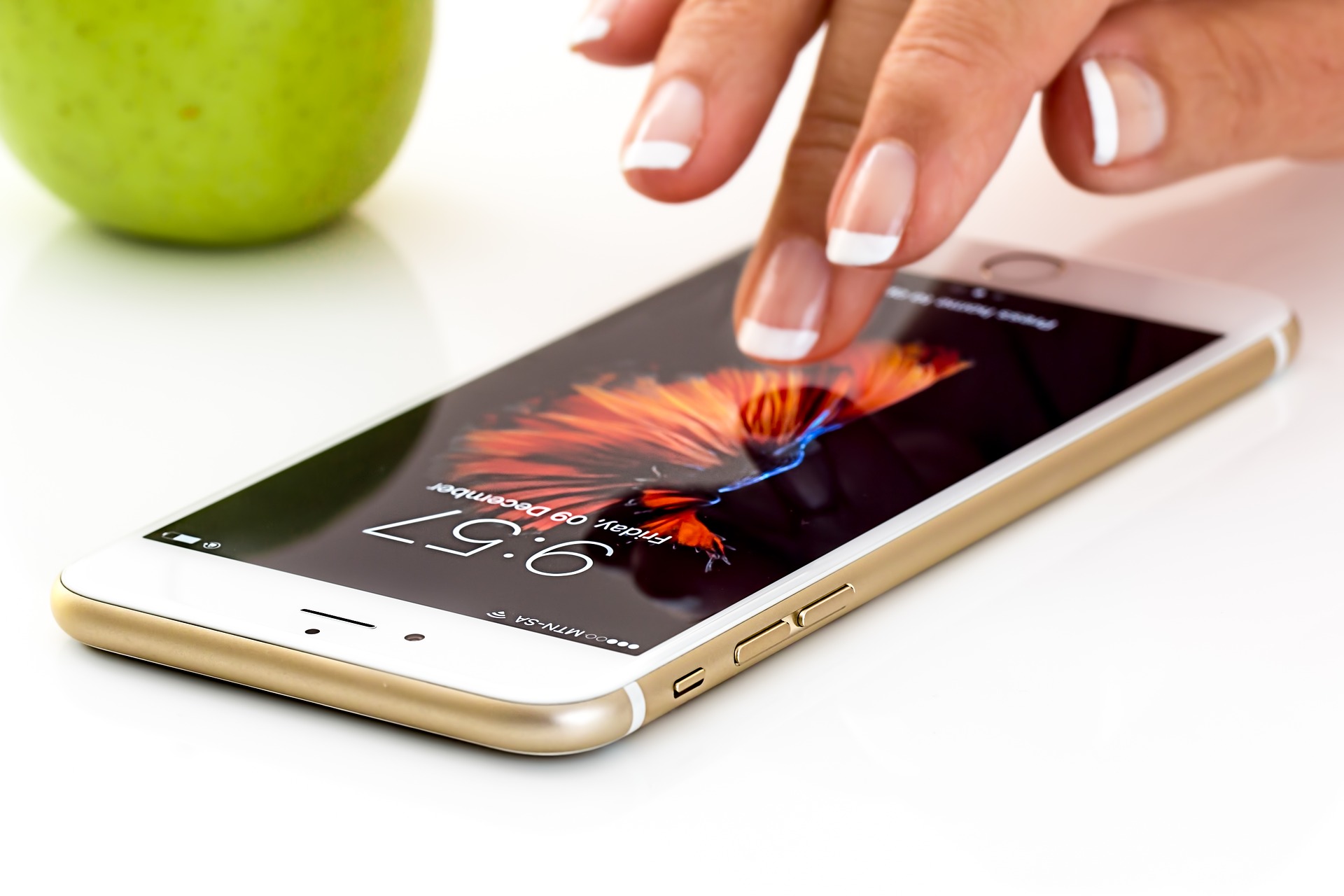 Important Telephone Numbers

112 - Universal Emergency Number
155 - Emergency Medical Service
150 - Fire Service
158 - Police of the Czech Republic
156 - Municipal Police